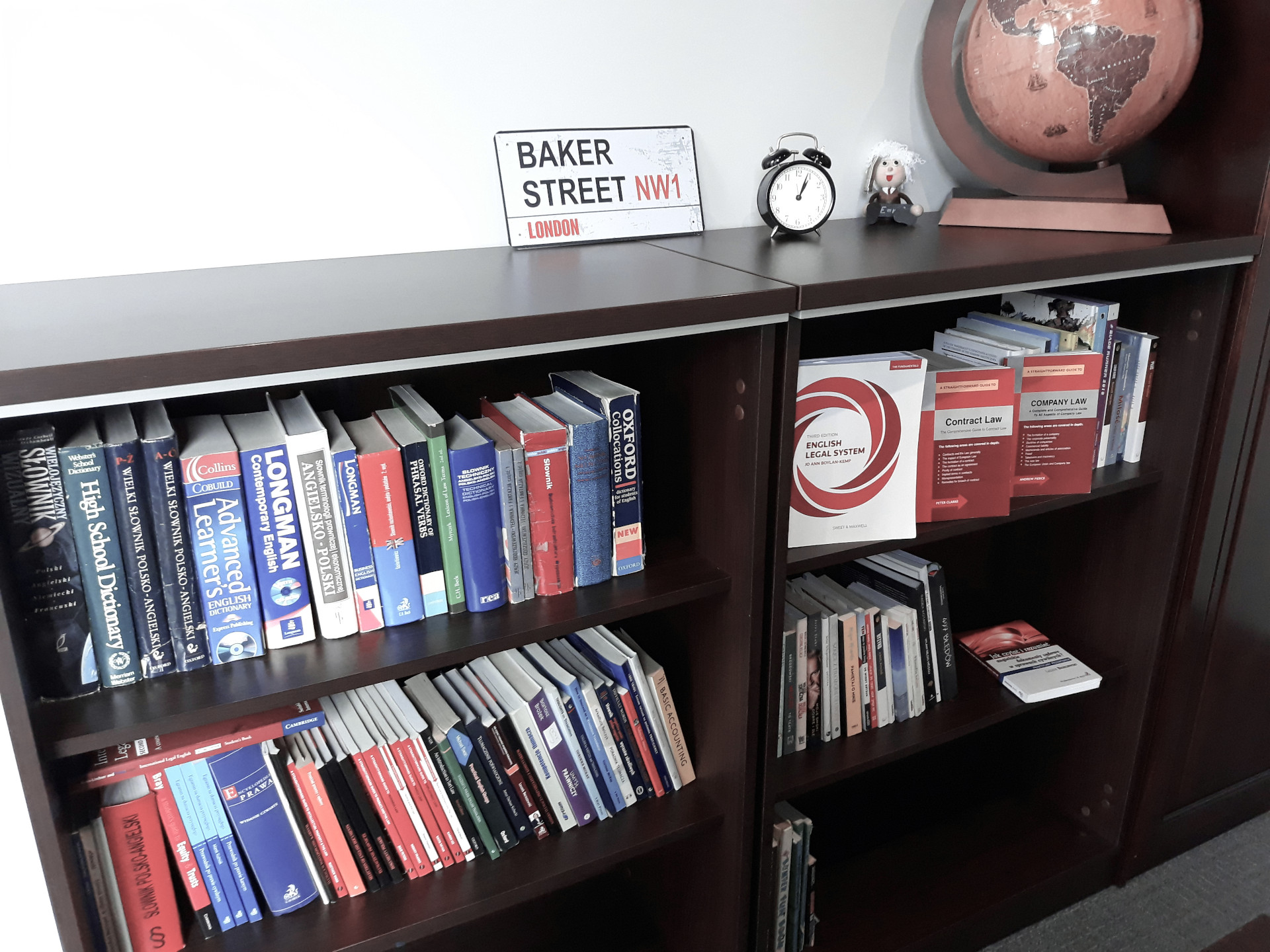 English-Polish Legal and Business Translator Public Service/Court Interpreter
Dawid Mnich
Get in touch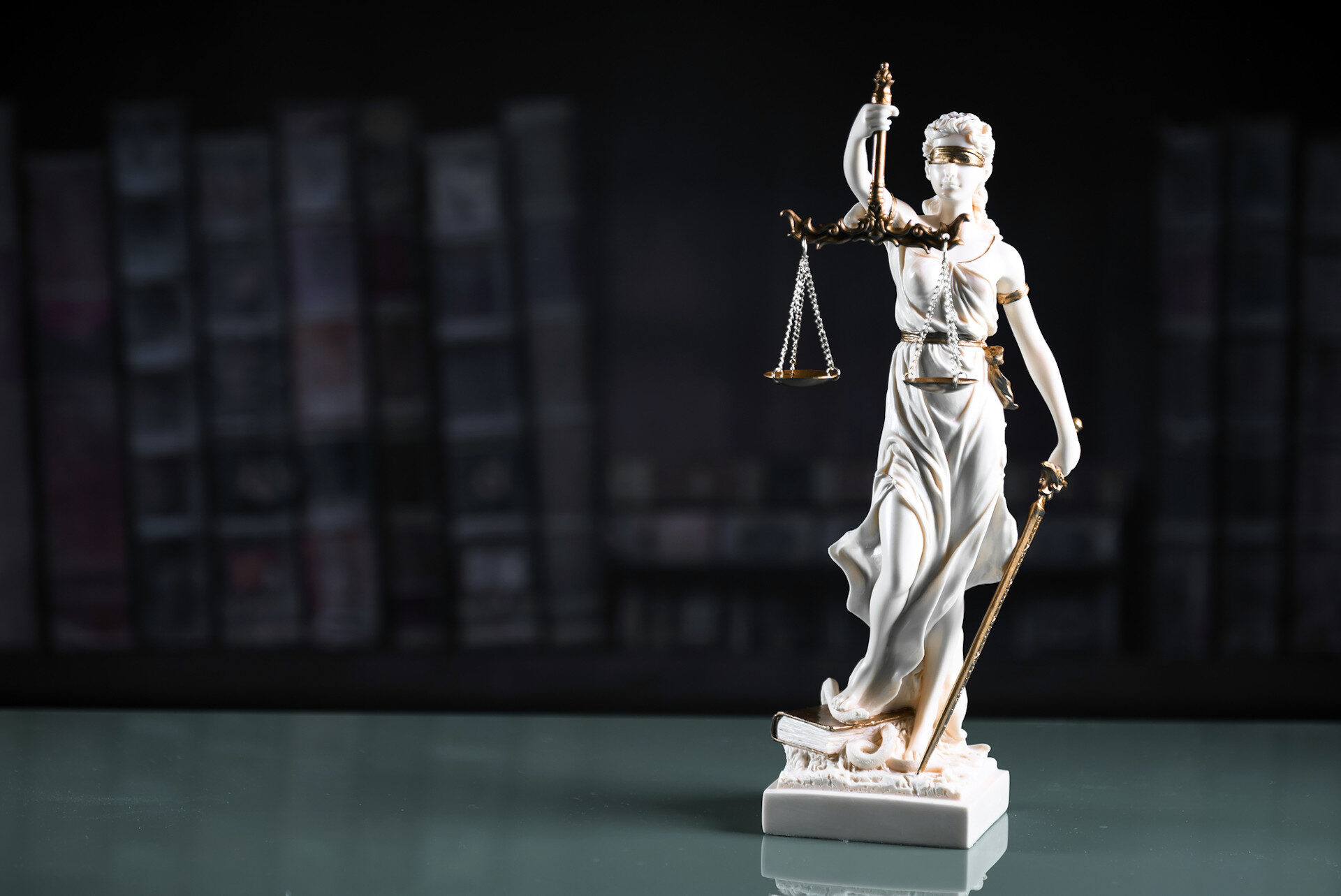 A strong and reliable translation brand
in English and Polish
Contract & Company Law
Get in touch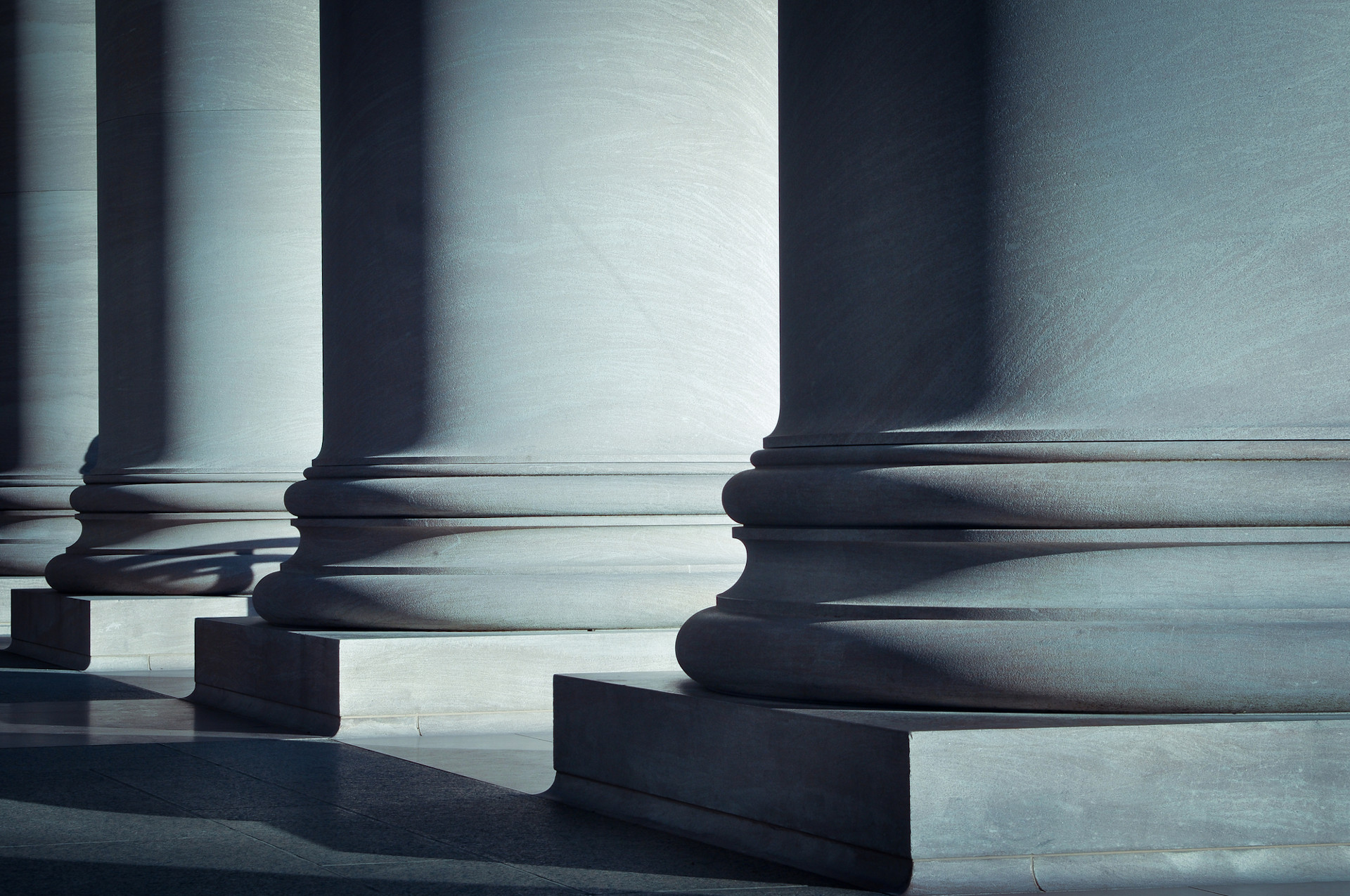 Legal translation for high-profile lawyers,
entrepreneurs and public institutions

Get in touch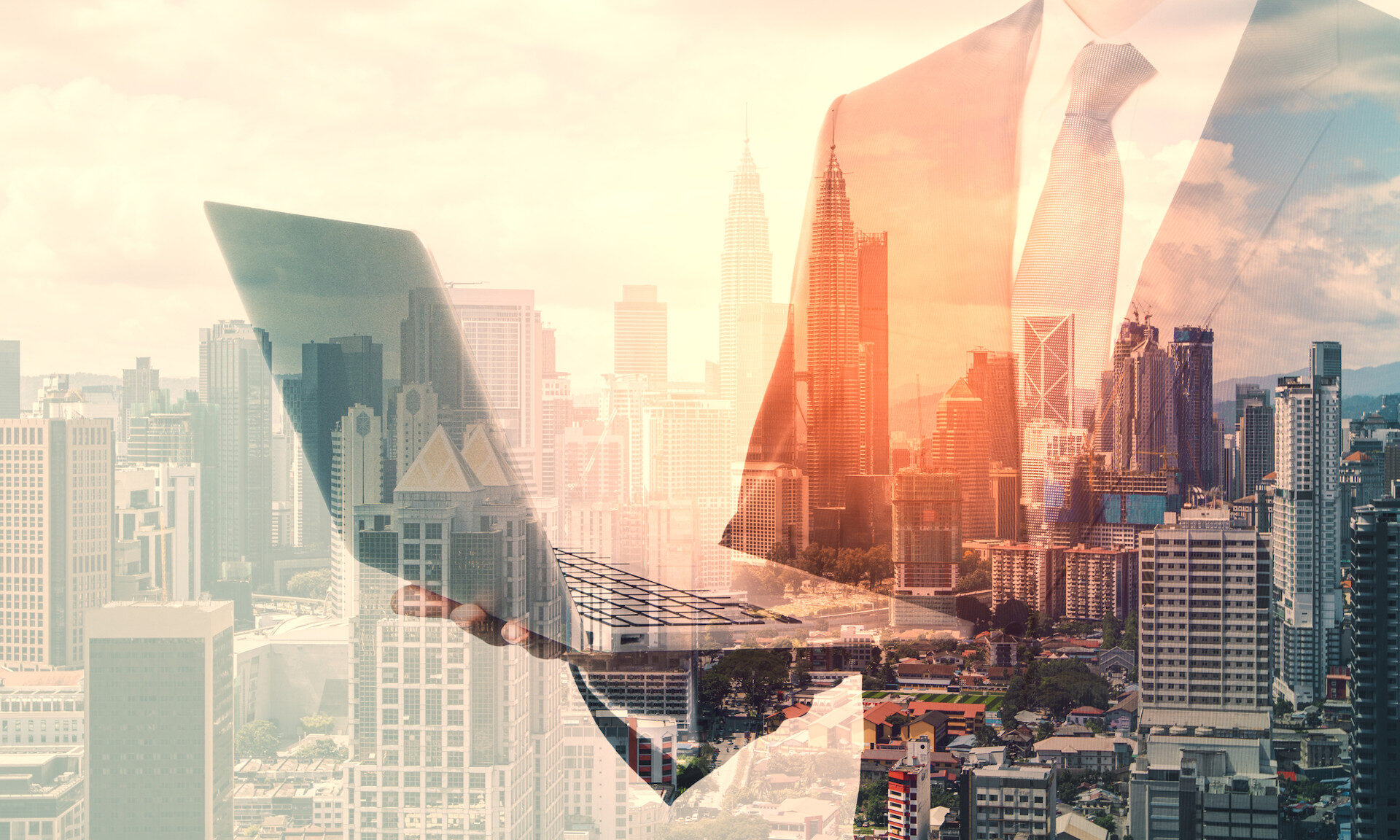 Business translation
for all sectors and industries

Get in touch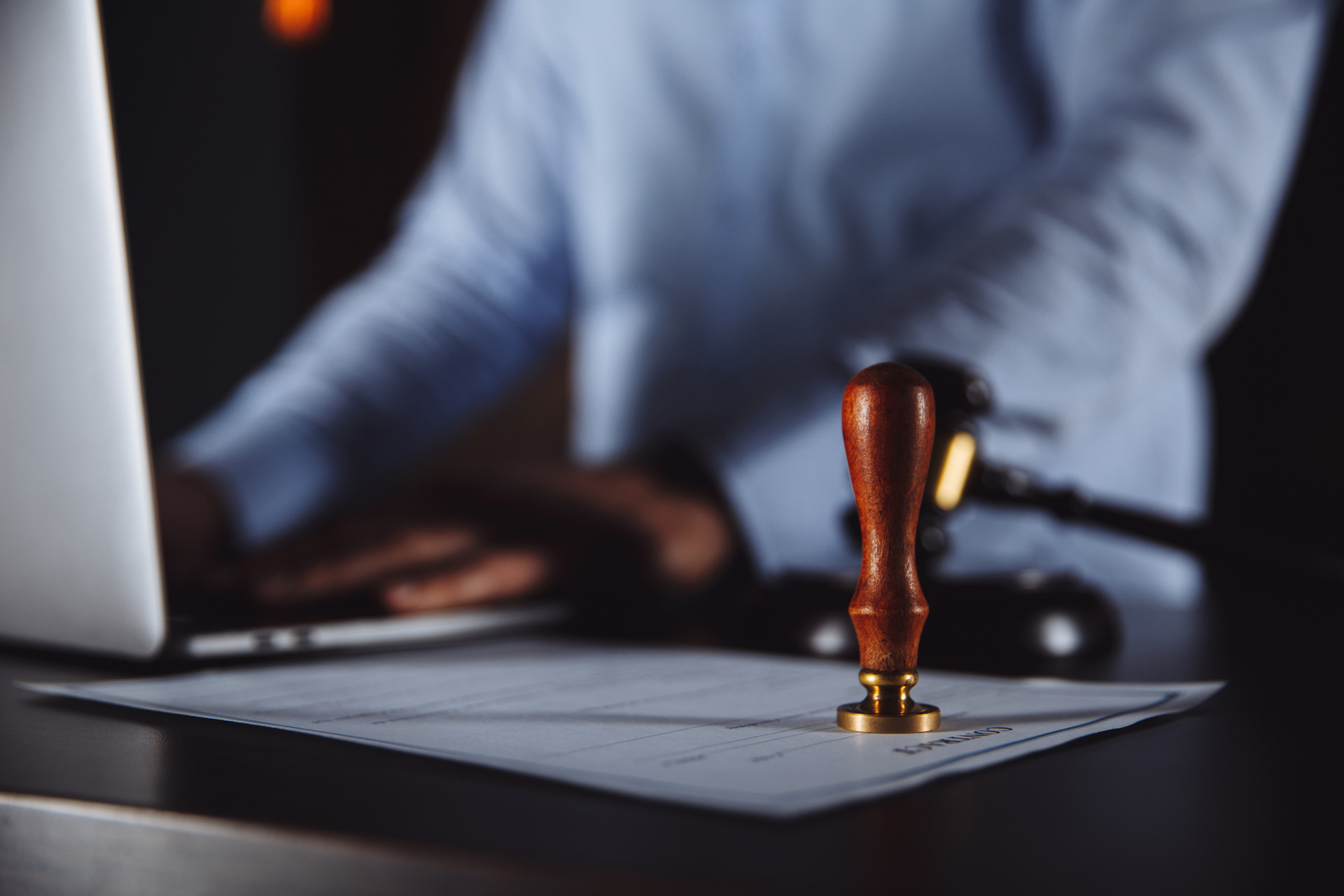 Certified translations
for official purposes
Get in touch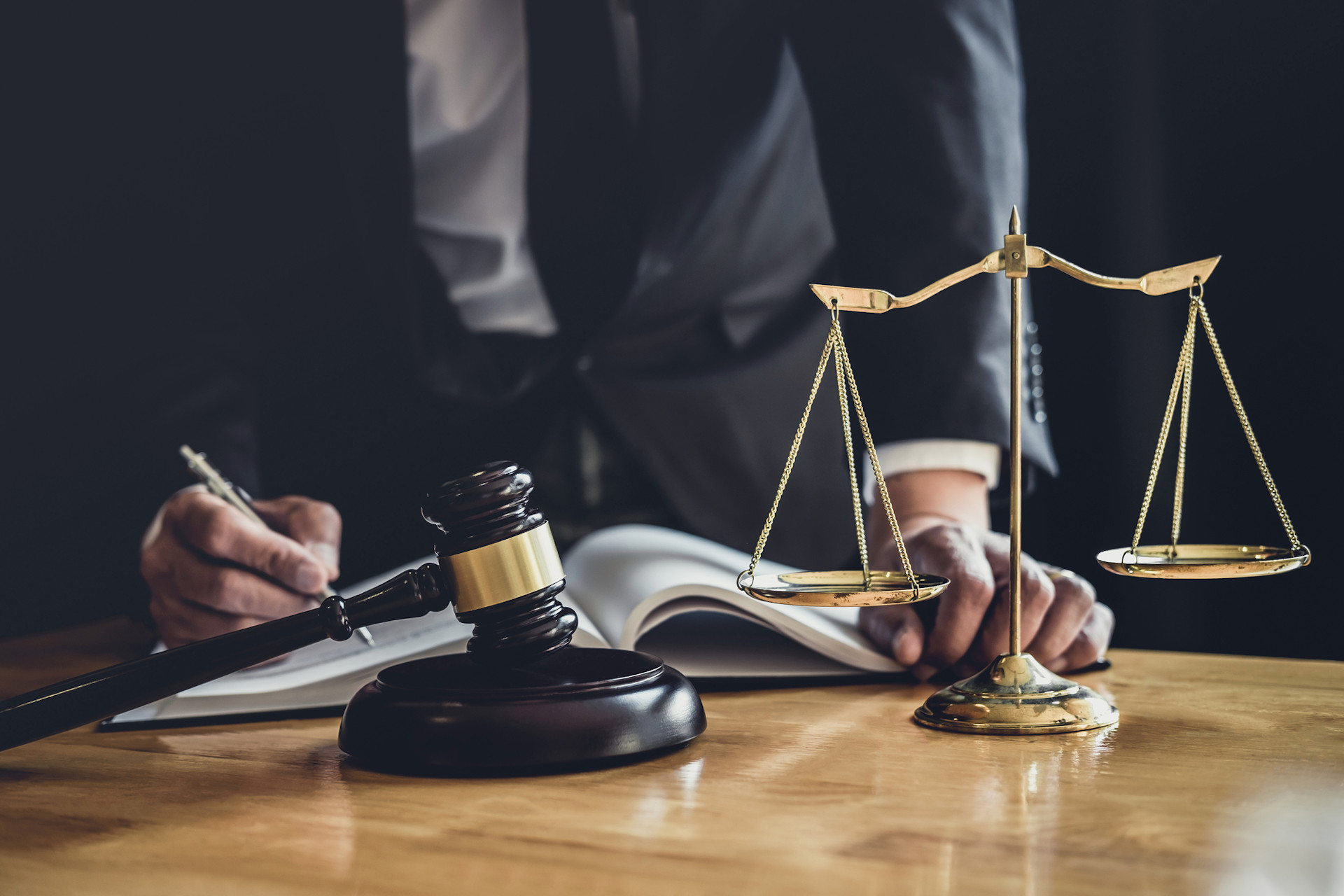 Interpreting for lawyers,
businesses and individuals
Get in touch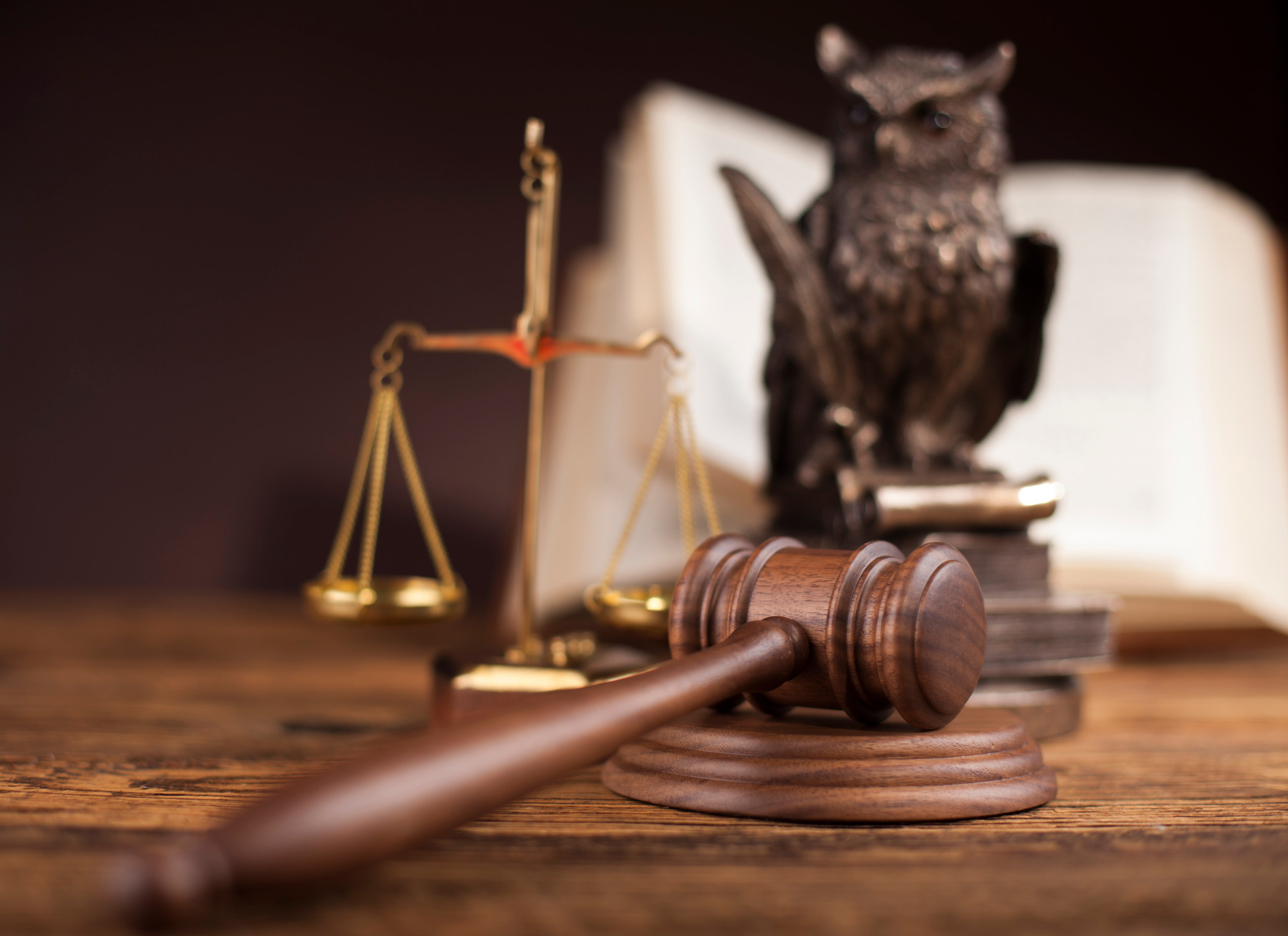 English and Polish contract,
company and family law translated
with the vigilance of an owl!
Get in touch
Legal opinions, court orders and contracts in addition to deeds, articles, pleadings and other legal documents translated for all legal transactions and for judicial and official purposes
Transfer pricing documentation (local and master files) and financial statements in addition to commercial documents, contracts, policies and procedures, terms and conditions, public procurement documentation, corporate documents and all other business-related texts
All documents for judicial, official and private purposes where certification is legally required.
Interpreting in the courtroom, at business meetings, weddings and other occasions
You can't avoid certain risks if you aspire to succeed and prosper, taking your business a step further. 
Whenever you are looking for a translation or interpreting service, you may, quite naturally, look for the lowest rates among the myriad of language service providers (LSPs), both freelance translators and agencies. This, however, can be quite risky. What can you do?
Firstly, if you have never used any translation services, you may simply not know which LSP to turn to. If this is the case, why not follow the same strategy you employ when you need a plumber to fix your pipes, a lawyer to deal with your court matters or a personal trainer to give you workout guidance? The solution is simple: word of mouth. Ask around. Ask you friends or colleagues.
Secondly, if there is no-one you can ask to recommend a reliable translator, look for one with relevant experience, formal qualifications and certification from a recognised professional organisation. This will reduce the risk of getting a translation that may cost you and your business more than you paid for it.
Thirdly, making rates and prices your top priority when searching for any professional, such as a lawyer, an accountant or a translator, can be risky: a low-cost translation will usually be a poor one, and this may cost you more than the slightly higher fee you may have to fork out for a translation service you can trust.
When your car needs repairing, you take it to a garage and come back to pick your set of wheels fit and healthy again at an agreed time and on an agreed day, get in and drive off. You don't need to look behind the mechanic's curtain.
The same is true for translators. A good translator will not only provide you with a good translation, but will also make the entire process smooth and easy so that you can focus on your business while your translation is on its way to your mailbox or physical address.
A good translator will answer the phone, reply to your emails promptly and have the time to answer your questions. Most of all, however, a good translator will always meet the agreed deadlines. 
As with a car mechanic, you don't need to look behind a good translator's curtain to make sure he is doing his job well.
Is 'find a translator' an item in your diary? Tick it off and move on with your business.
Why "marry" a good translator?
A good translator will not just translate for you, like a machine, but will always look at the skopos of your project. He or she will think about your business and the target customers for your product or service.
You will keep a good lawyer and a reliable accountant for years, won't you? You trust these people. They know and understand your needs and objectives. The same is true for other professionals, translators included.
By building a long-term relationship with a good translator, you can rely on his or her unique writing style, vigilance and accuracy when working on your project.
You are certainly well aware of the benefits of a long-term cooperation with a trusted lawyer or accountant. This gives you a sense of security and a peace of mind as you focus on your business. Tie the knot with a translator then! 😊
25
years
of full-time translation and interpreting experience
1000000
words
translated annually
30
years
of unabashed fascination with English
2.5
years
years of training in English law on courses taught by English barristers and a London-based solicitor
10
years
of university-level education and training in social science, law (Polish and English law) and translation studies
12
years
of practical experience as a court interpreter and public service (legal) translator
6272
certified
translations over 10 years
60
contracts
and agreements translated in 2021, apart from hundreds of other legal and business documents
220
the length in pages
(of 1800 characters per page) of a court judgment in a defamation case I have once translated for an international foundation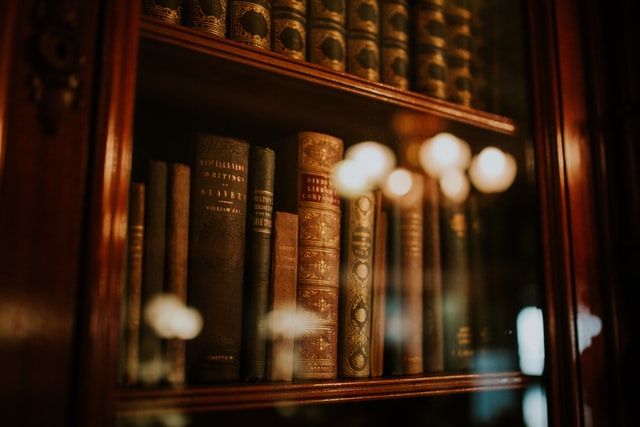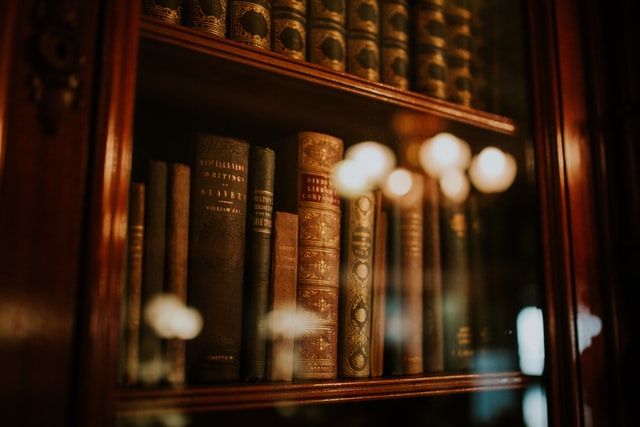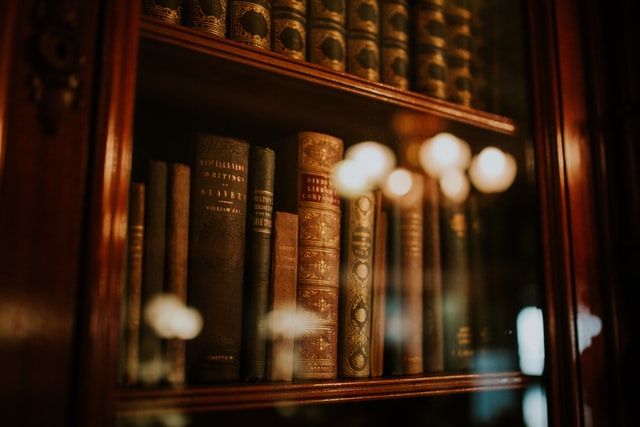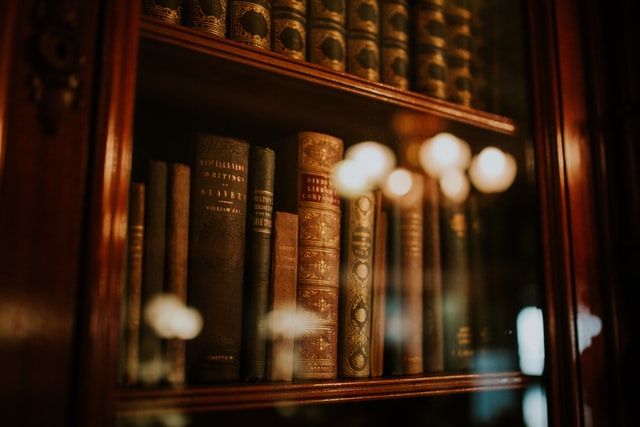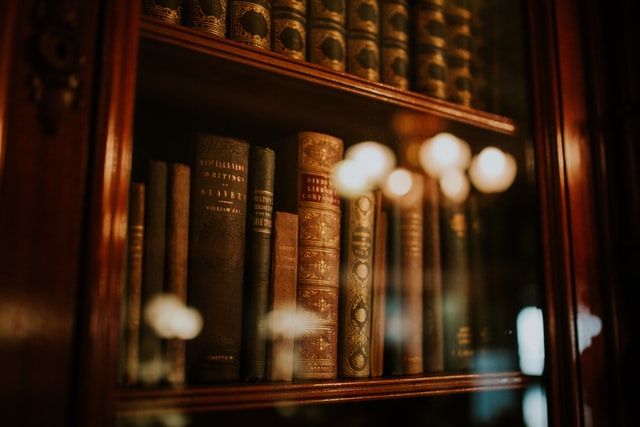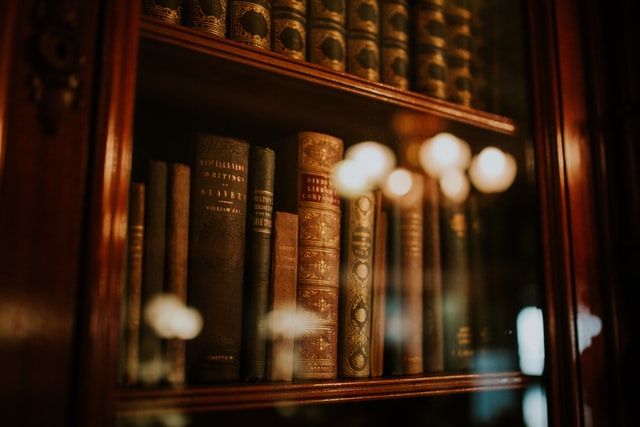 We can recommend Dawid with confidence to any prospective client for any type of legal translation work, including highly specialized company law documentation.
Aleksander Stuglik
(American Bar Association / Law Society of Ireland)/KBZ Law Firm (Poland)
We can recommend Dawid as a reliable and efficient translator of business and legal texts between English and Polish.
Tomasz Marek,
CEO Bielsko-Biała Aviation, Enterprise & Innovation Technology Park (Poland)
David is an outstanding linguist. He has a quick grasp of legal concepts.
David Hutchins,
Solicitor Lexacom English Law Courses, London
Dawid Mnich does translations for us with care, respecting deadlines and making sure to use the right legal terminology. He takes care to ensure that the translated document means what the original was intended to mean.
Marcin Rams,
lawyer
Dawid Mnich does translations for us in a professional manner and efficiently. He can effectively deliver what his clients expect. Good business relations matter to him. He often delivers translations before the deadline.
Karina Długosz,
Management Representative, PG Silesia (a coal mine)
We can recommend Dawid as a provider of quality translation and interpreting services, with outstanding customer service.
Danuta Mikołajczuk,
Vertex S.A